semi-god

Posts: 27412
Joined: Tue 03 Dec, 2002 10:31
Steam ID: chevalierbayard
PSN ID: ChevalierBayard
Xbox Live ID: ChevalierBayard
twitter ID: ChevalierBayard
Location: Winonist cyber-archbishopric
Contact:
Some random pictures of outside view taken in Prague, 2006

---
marquess

Posts: 2993
Joined: Tue 19 Aug, 2003 20:26
Location: Locked inside a suitcase
Contact:
I remember a night in the curvy building on pic #7, the Czech claim that this thing is the biggest nightclub in Europe, I may believe it since it's a kind of empty building with concrete furniture and here and there some drunk czechs.
When the mood at one floor is too apathic, you can change floor and meet some other drunk czechs. Dunnow if it s a place to dance, but it s definitely a place to drink cheap beer.
Another one :
Saint. Frantiska Serafinskeho Church.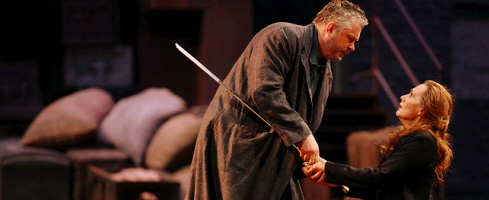 ---
---
Return to "Geeks around the World"
Who is online
Users browsing this forum: No registered users and 1 guest